Welcome to the Office of Student Affairs Financial Services Center, your one-stop shop for all things financial here in the OSA. The Financial Services Team handles business and financial transactions for Penn Student Government, Resource Center Staff, and Penn Student Groups. Specifically, we manage purchasing, reimbursements, and payment processing to reduce student and staff out of pocket expenses. We are here to help you. Please reach us by email or phone.
The OSA Financial Guidelines [PDF] explains how to spend university funding once it is allocated to your organization. 
Attend our monthly virtual Financial Services Training 
Student Organizational Summit Presentation[PDF] 
Financial Services Center FAQs
Before you begin
Every SAC-recognized group has an assigned Financial Coordinator (FC). Check the list in the OSA if you do not know who your group's FC is and take their business card so you know how to reach them.

See the Financial Guidelines handbook on the OSA website for more details on these and other processes.
Updates for Fall 2021 Video
SAC Online – Budget information for Student Activities Council undergraduate funded groups
Common Funding Application – Sources for Student group funding such as T-Change, ICF
Campaign for Community – Promote discussion among members of the community about issues with differing points of view
GAPSA – Funding source for Graduate Student groups
Community Impact Fund – Funding to support graduate student iniatives that address cultural, gender, or racial bias
All Penn Students must be paid through Workday and every student hired must be onboarded, assigned a position, and paid through this online system.  No student is allowed to work before they have been officially assigned a position in Workday.  To be assigned a position:
Step 1 – Reach out to your Financial Coordinator tell them what position you've been hired for and for what group.

Step 2 – Your FC will respond with your Offer Letter and Information Form to be completed and signed.  If you are already in Workday you do not need to complete the Information Form, just the Offer Letter. These documents contain sensitive information so please give them back to your FC either in-person or via Secure Share.

Step 3 – Once your forms have been received and reviewed your position will be created and you will be assigned a position ID#.  Your FC will send you your position ID# which is specific to you and needed when you are ready to submit timesheets.

Step 4 – If you are not yet in Workday, after you have been assigned a position you will be able to complete the onboarding process by making an appointment with the Workday Solution Center.  Before you start working, you will need to complete federally required documentation in person at Onboard@Penn.
Additional Video Resource Training Modules
Financial Services Center Team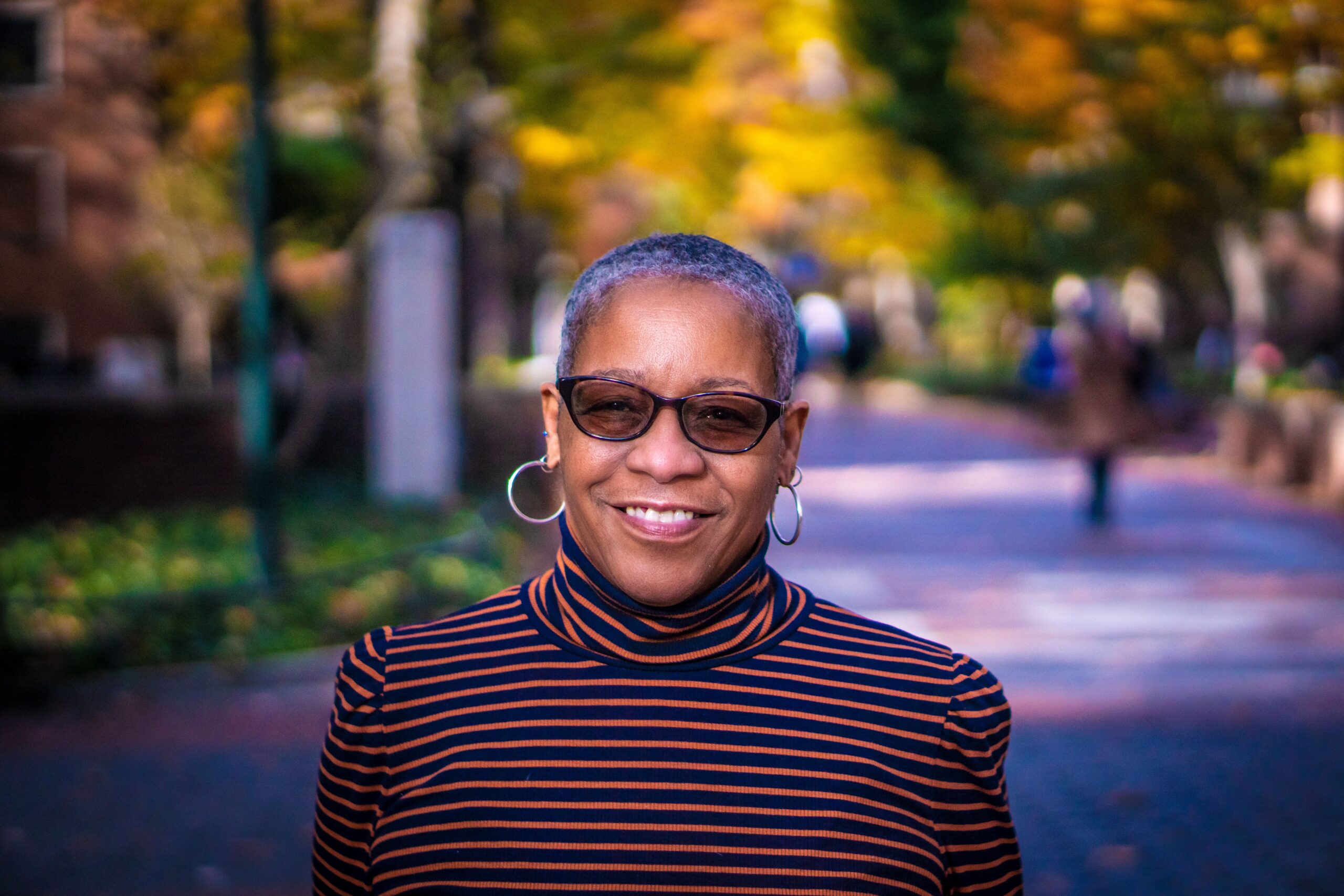 Jan Kee-Scott
Manager, FSC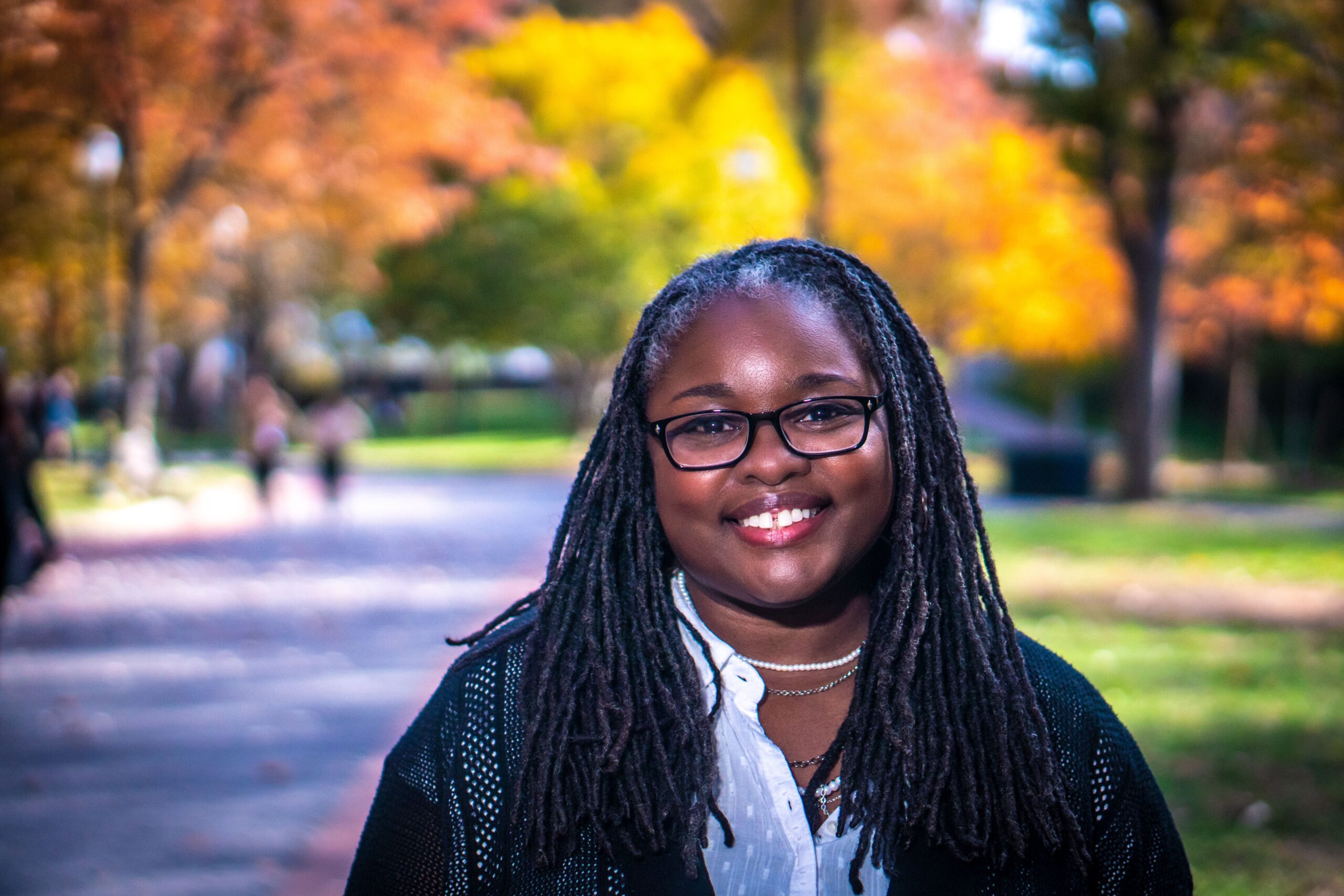 Angela Reason
Financial Coordinator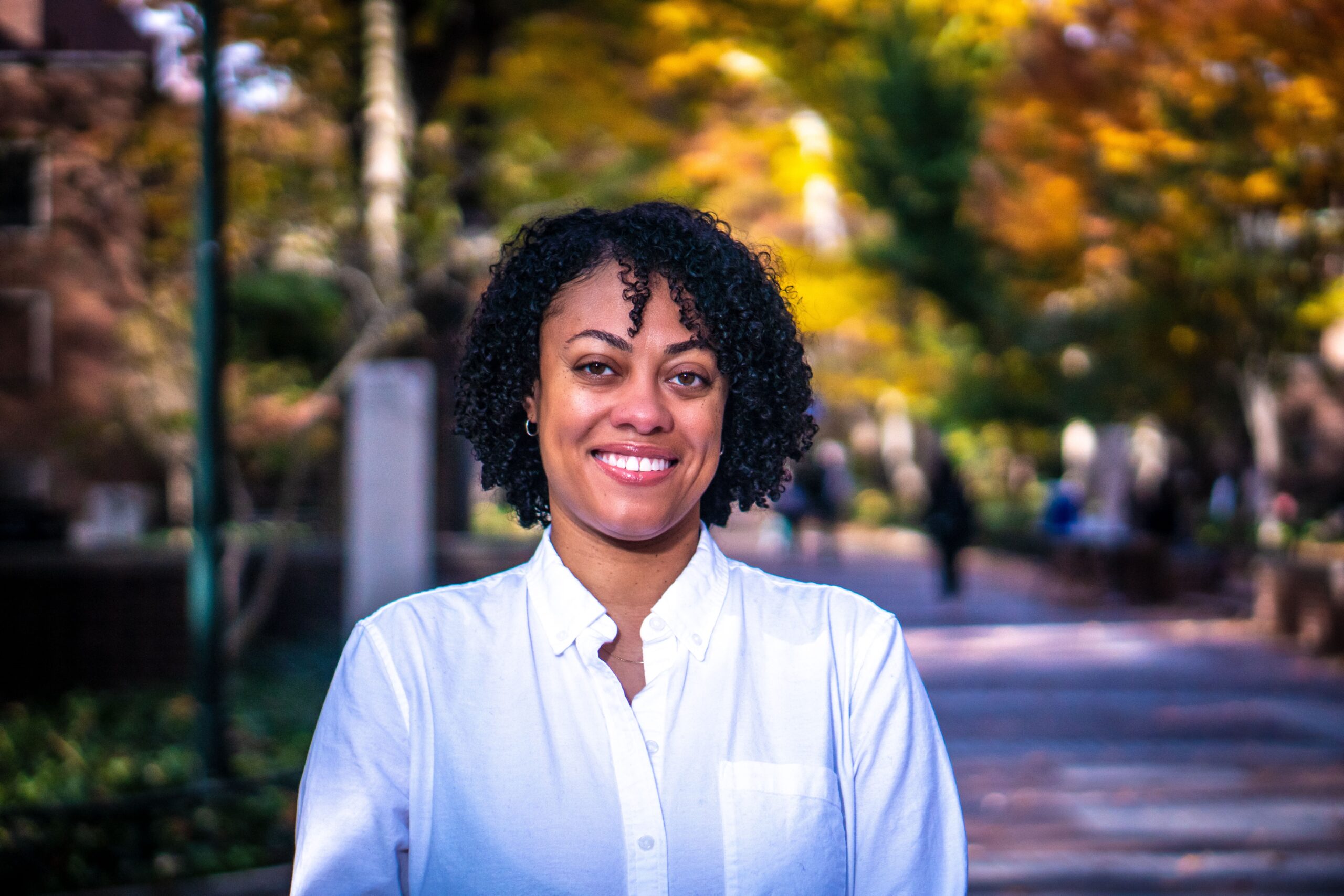 Heather Durham
Financial Coordinator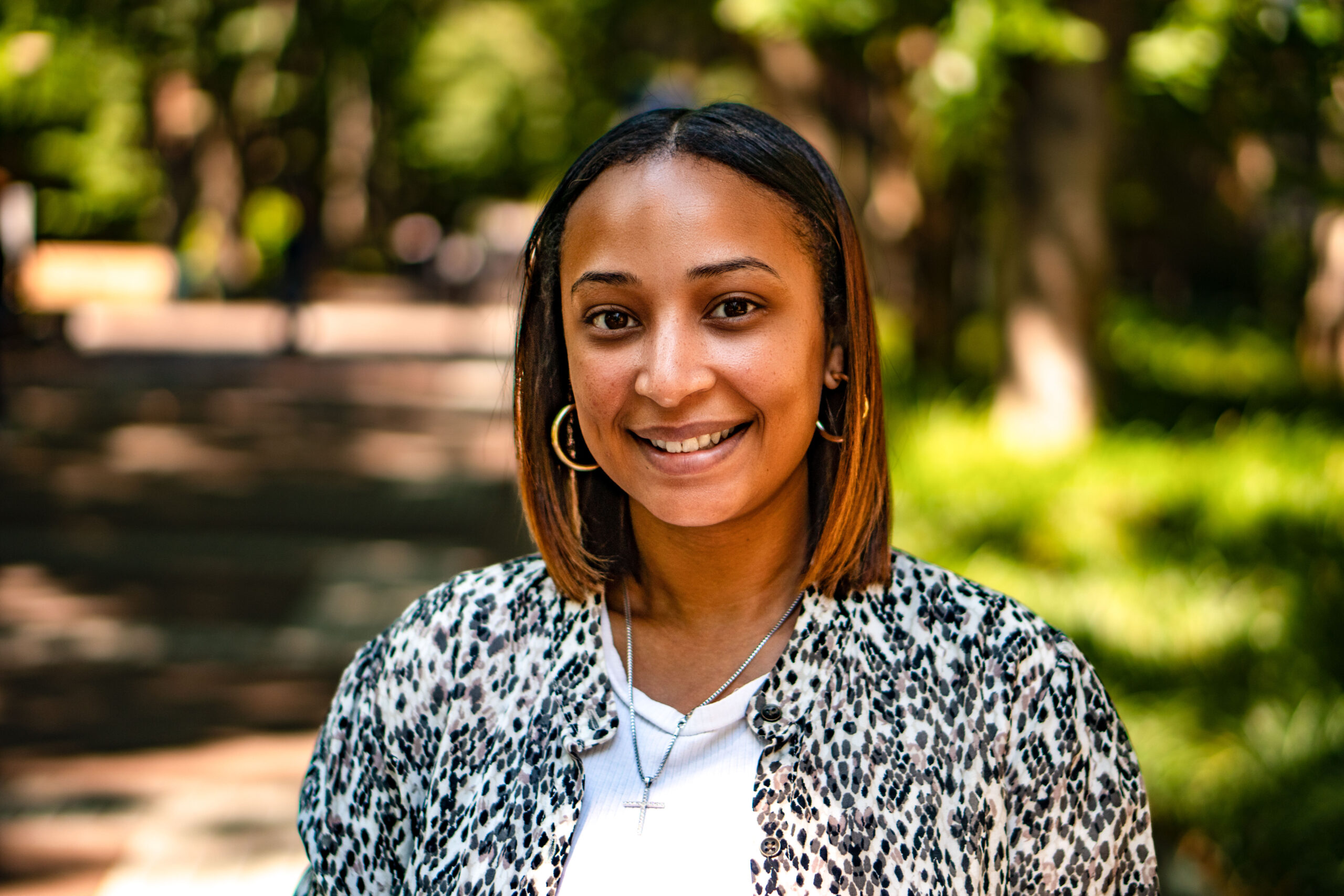 Desiree Micheaux
Financial Coordinator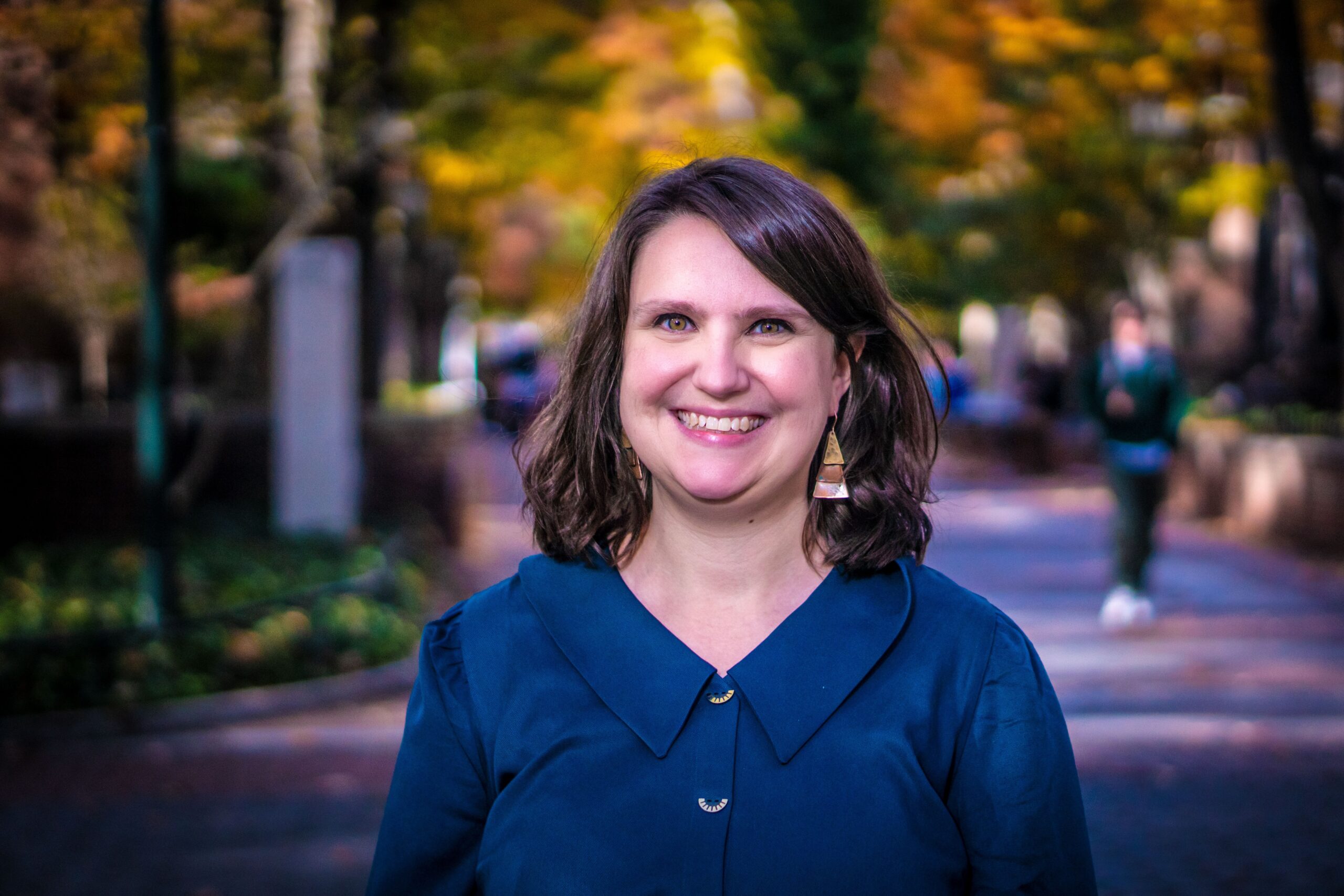 Danielle Crumb-Fike
Financial Coordinator