Let us help you get involved at Penn.
The Office of Student Affairs has responsibility for student activities and governance, University Life leadership programs, and campus-wide special events such as Family Weekend, Spring Fling, Hey Day and Ivy Day.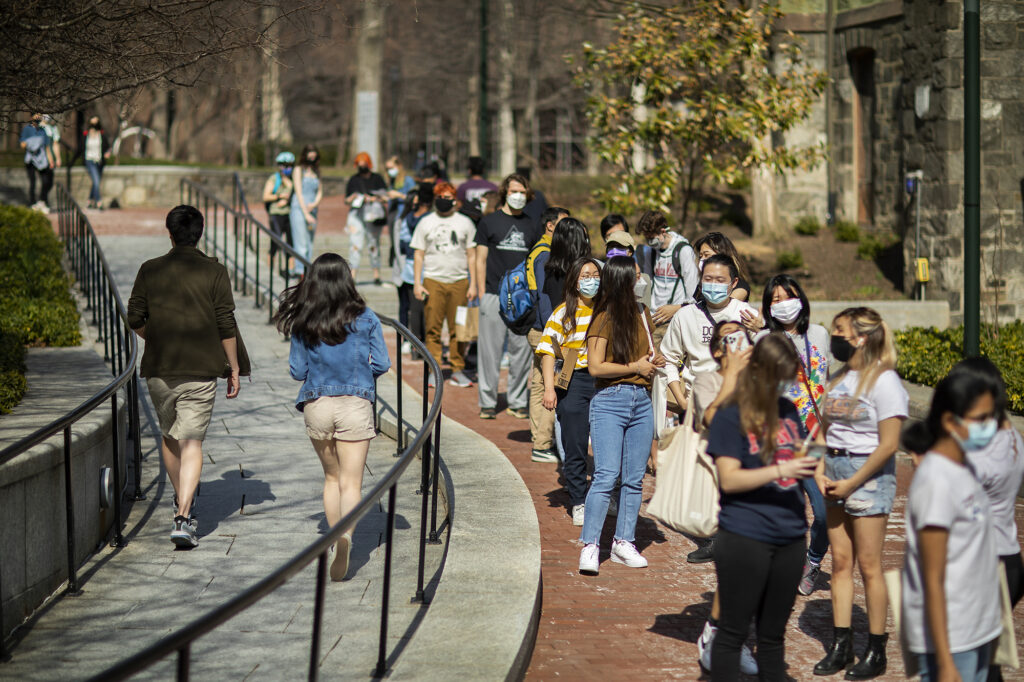 Student Organization Summit
The Office of Student Affairs is thrilled to host our 2nd Annual Student Organization Summit on Monday, August 28th, 2023. A day dedicated to supporting the growth and wellbeing of Penn's undergraduate student organizations. Leaders from student groups will have the opportunity to connect and collaborate with many different partners across campus to learn about resources available to them and put faces to many of the names of contacts that will help them run successful student groups throughout this upcoming year!
Check out the Student Organization Summit landing page for more information as well as registration information.
We hope you have had a restful and enjoyable summer! OSA staff are getting ready for the coming academic year and are excited to welcome students back to campus!
We are available to assist students and Penn community members in person Monday-Friday in 200 Houston Hall, as well as virtually. We are encouraging appointments with staff, though they are not required.  If you do not have an assigned advisor in OSA, you can send a note to our general email account or call 215-898-6533 for assistance. 
Your one-stop shop for all things financial here in the OSA!
The Financial Services Team handles business and financial transactions for Penn Student Government, Resource Center Staff, and Penn Student Groups.