The Office of Student Affairs is a central provider of resources and experiences designed to supplement students' classroom learning and to contribute significantly to their personal development. Through our programs, advising resources and services, and various forms of advocacy, OSA supports students in their growth as leaders and builders of a strong Penn community.
The Office of Student Affairs, a department within University Life, serves as a primary source of information and advice about co-curricular opportunities and resources. Staff members assist students in becoming involved in campus life, conduct leadership development programs, provide continuity for organizations from year to year, manage organizational finances, coordinate Family Weekend, educate students about University policies, mediate organizational and individual disputes, advise special programs and activities and student government, manage Locust Walk space, and help students put classroom learning into practice through the techniques of experiential education. 
Regular office hours are Monday-Friday, 9am-5pm although individual staff members are usually here before 9 and after 5. 
In support of best practices regarding COVID-19, it is best if you call to confirm or schedule a meeting. 
200 Houston Hall
3417 Spruce Street
Philadelphia, PA 19104-6306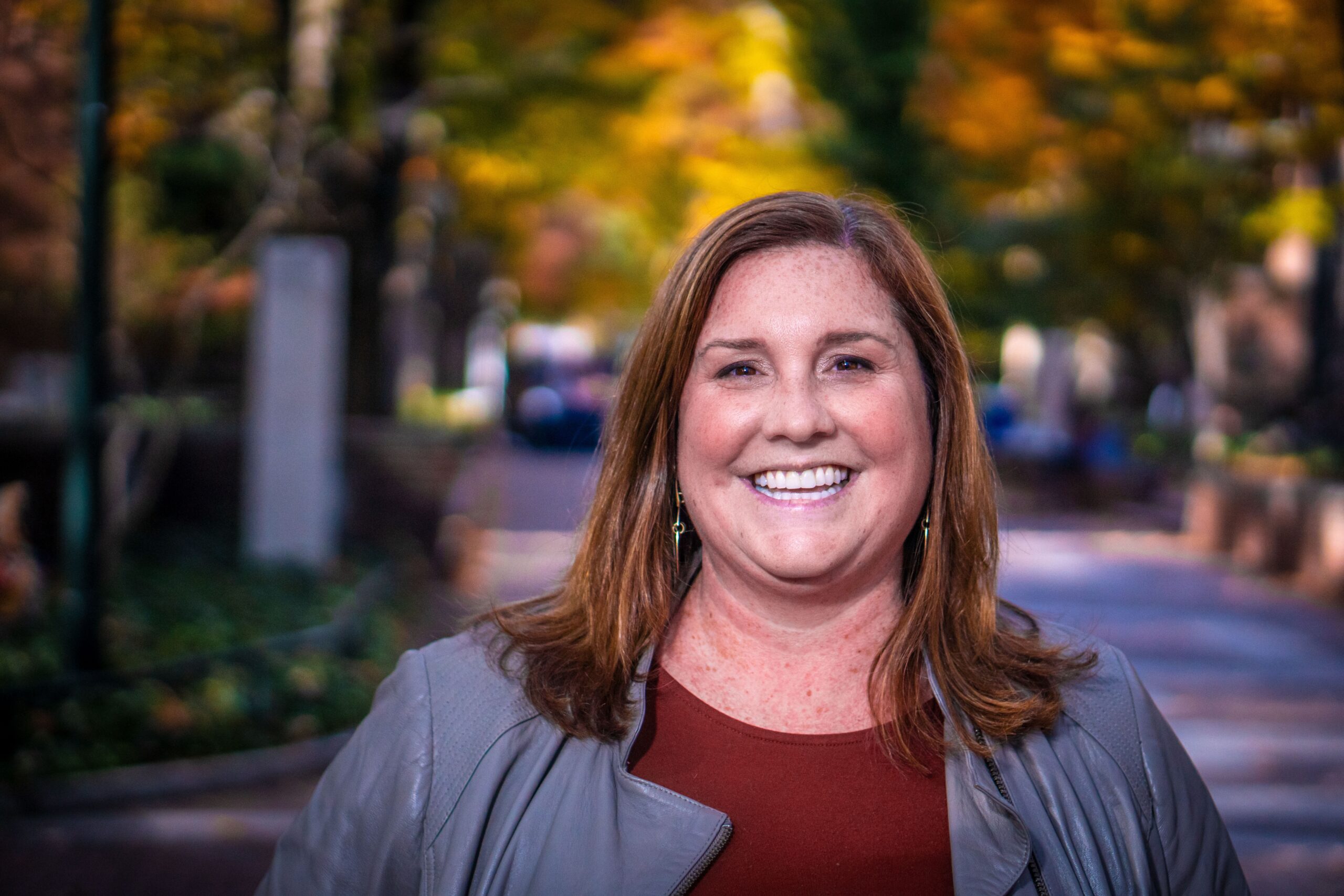 Katie Hanlon Bonner
Executive Director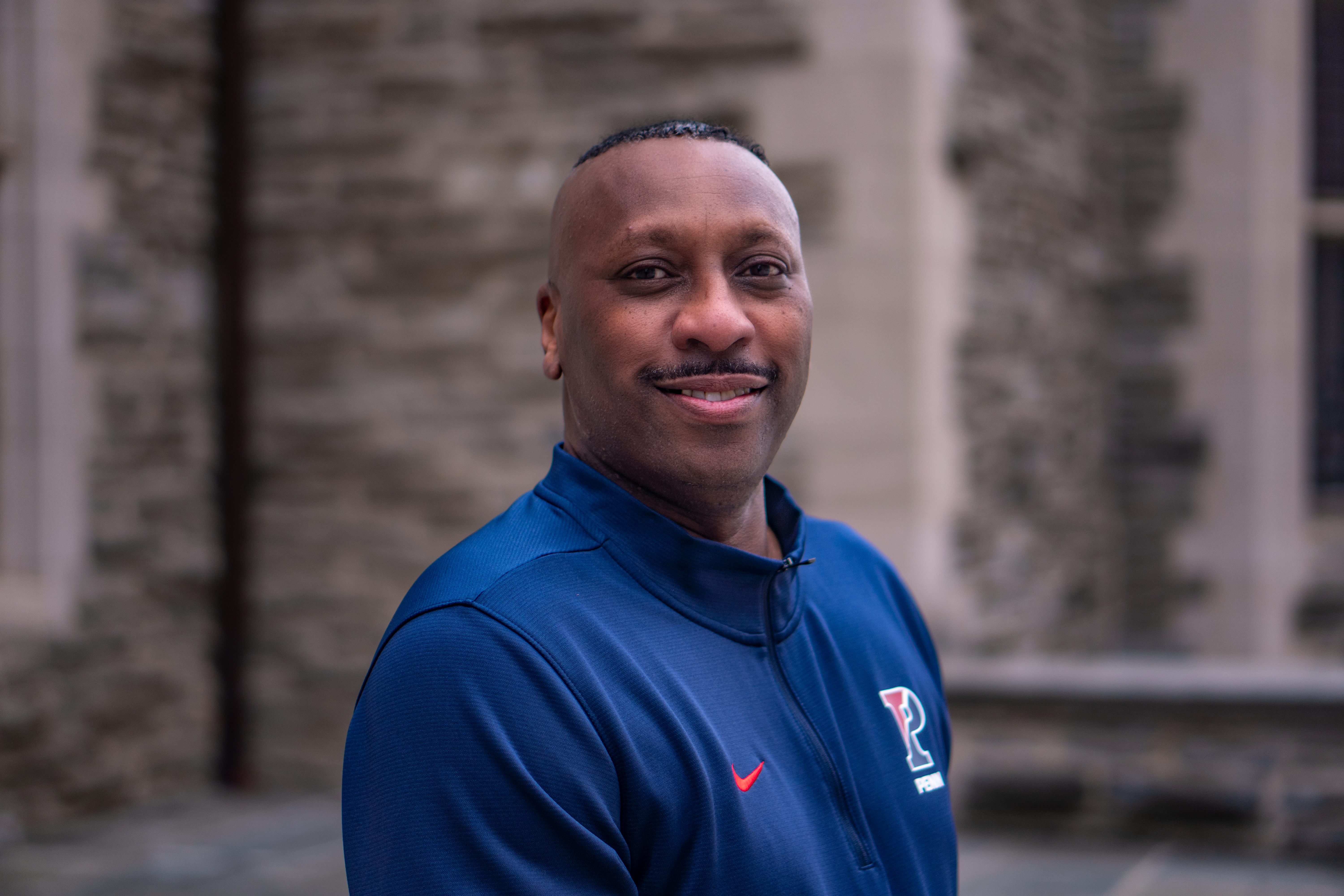 Rodney Robinson
Associate Director, Activities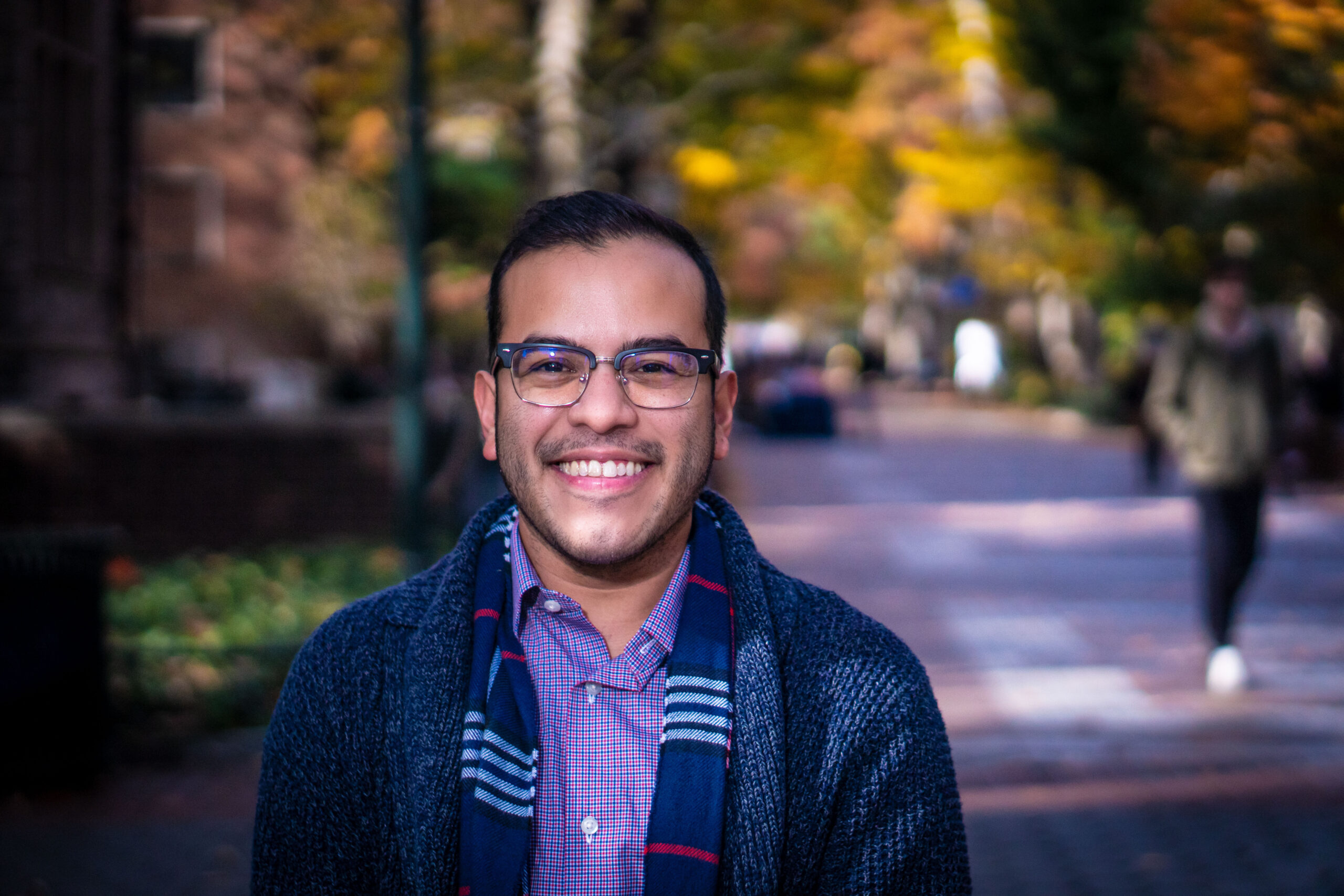 Gabe Marenco-Garcia
Associate Director, Programs
Financial Services Center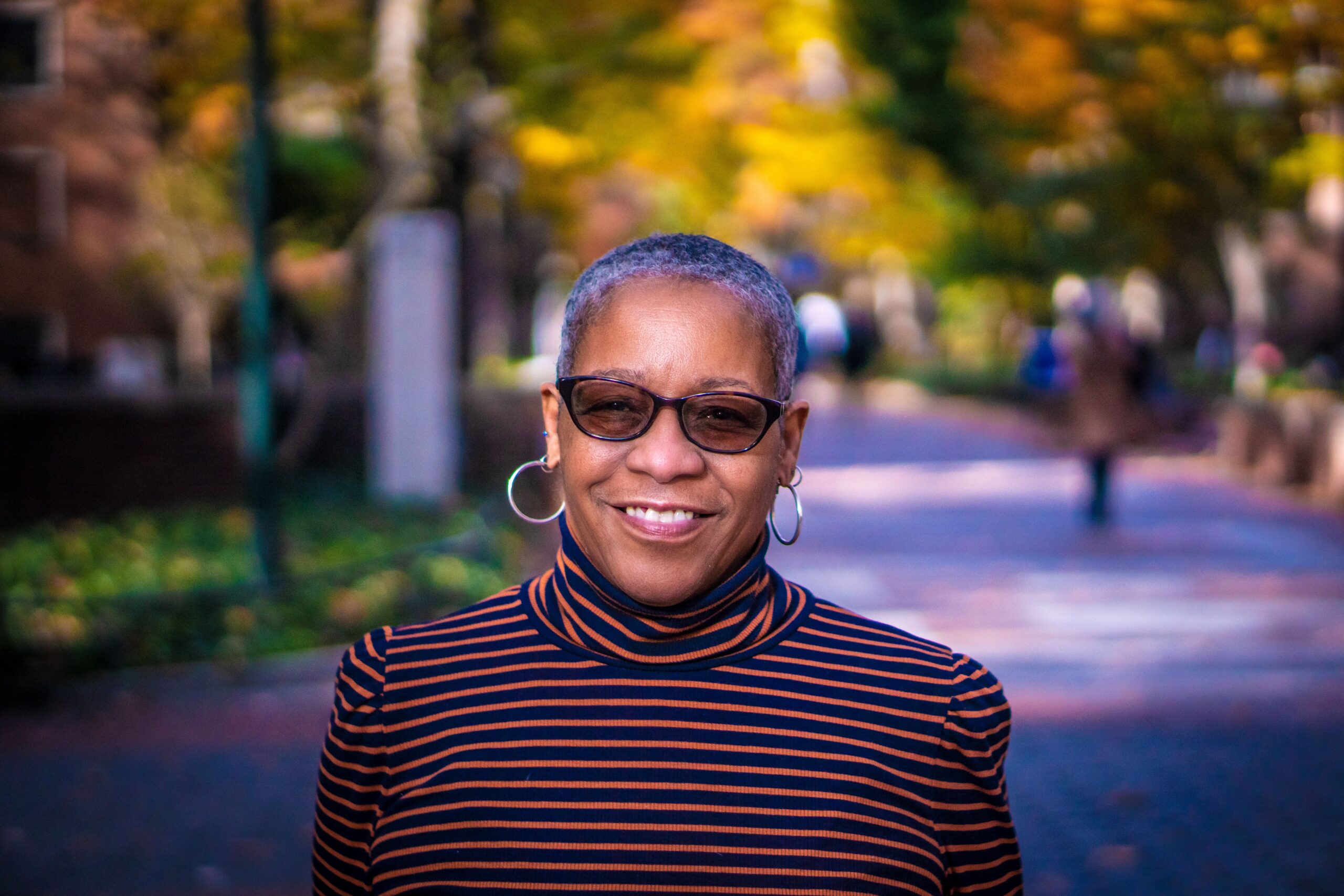 Jan Kee-Scott
Manager, FSC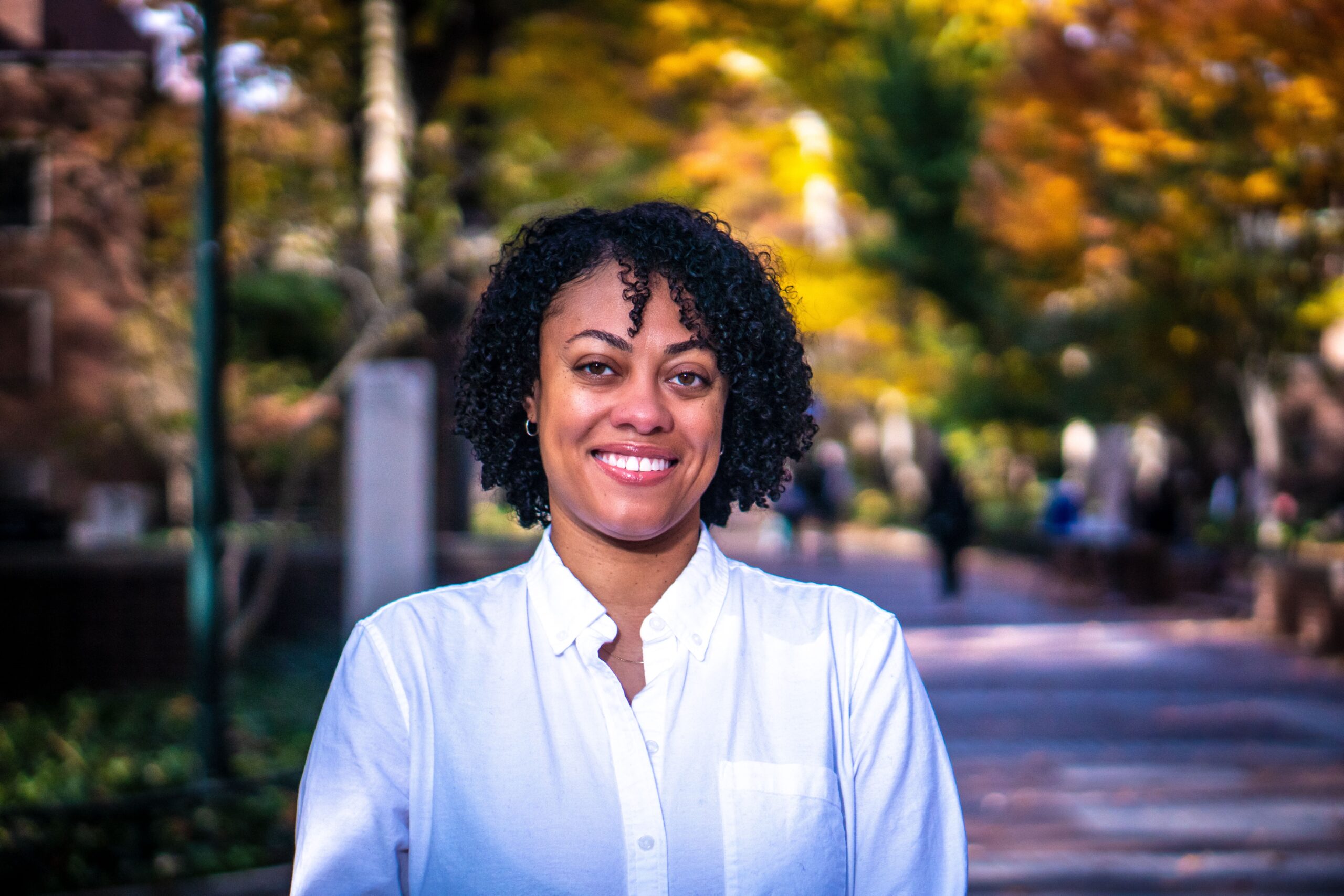 Heather Durham
Financial Coordinator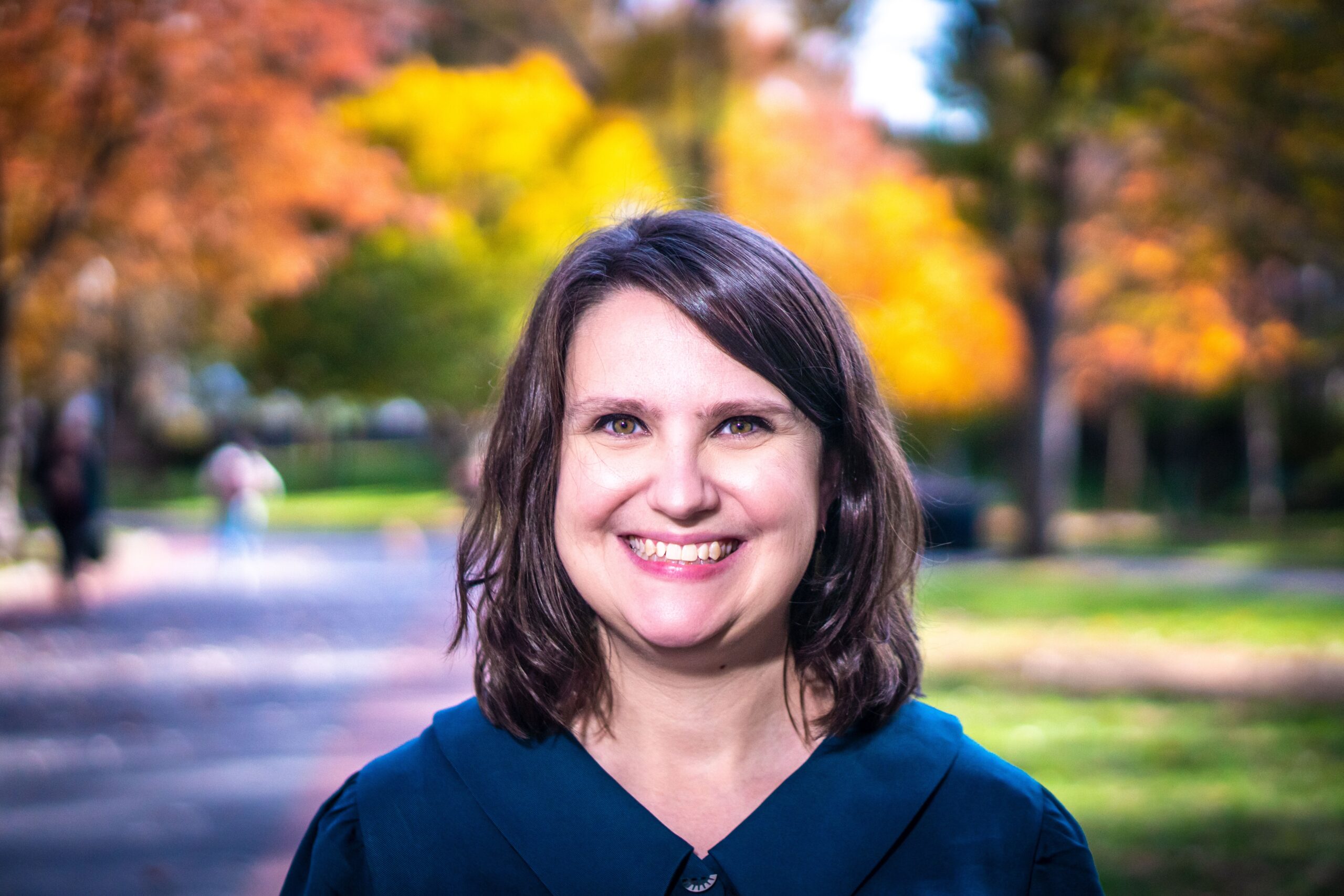 Danielle Crumb-Fike
Financial Coordinator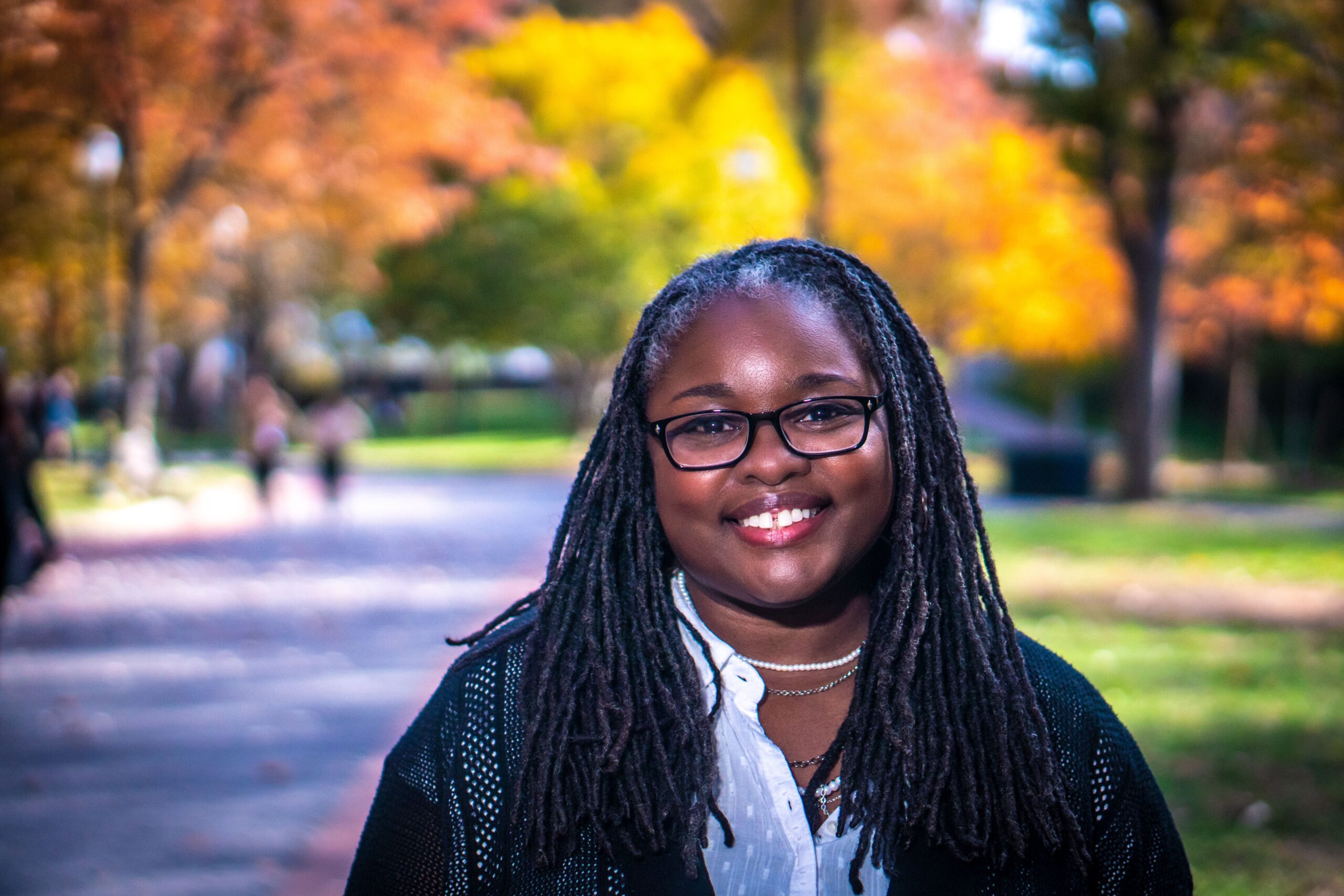 Angela Reason
Financial Coordinator
Desiree Micheaux
Financial Coordinator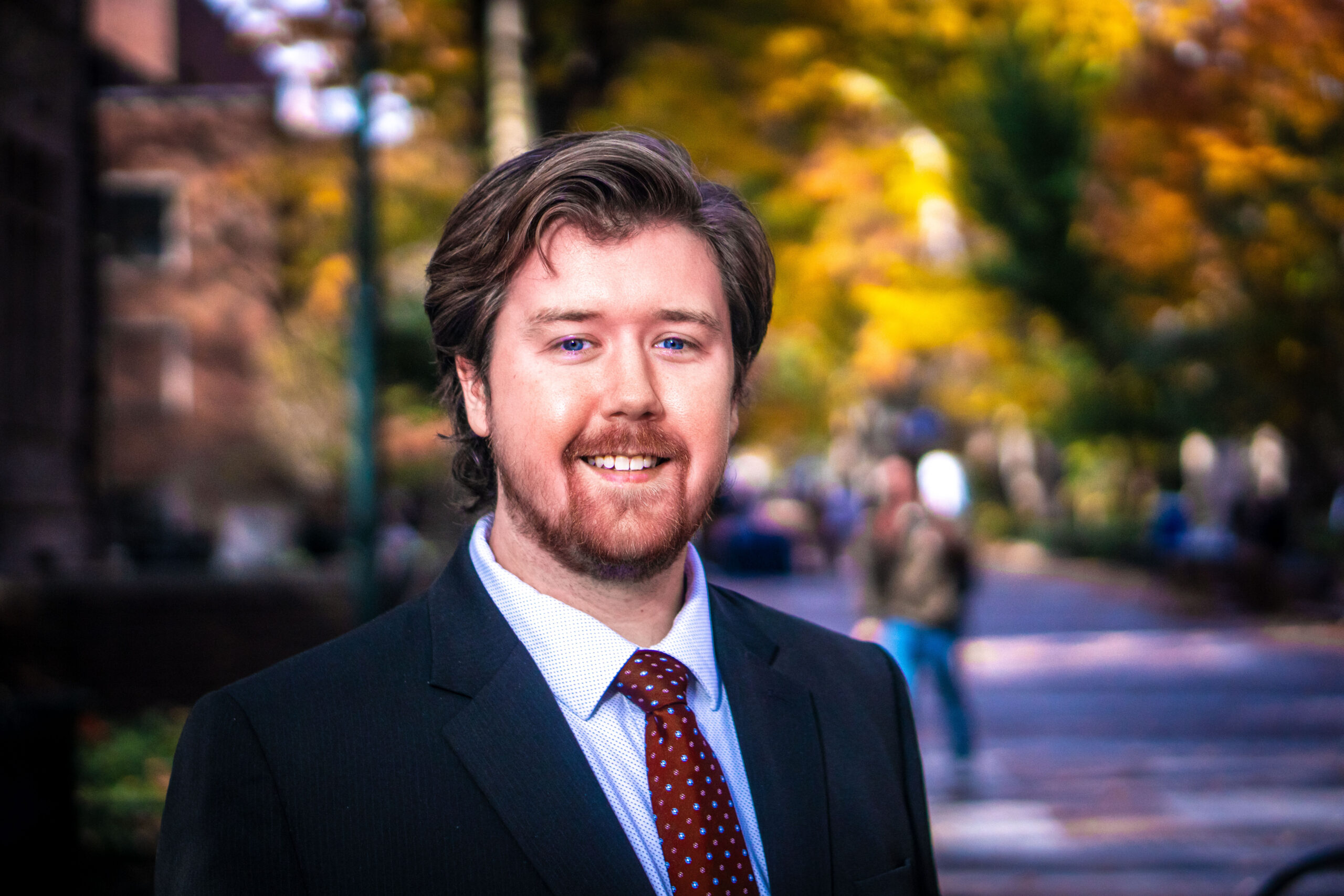 Michael Sievers
Administrative Assistant
Lisa Yang
2022-2023 Graduate Assistant